Dental Implants in Great Neck, NY
Dental implants may be the perfect option for individuals who are missing one or more natural teeth. Simply put, dental implants are the most secure, dependable, and visually appealing form of tooth replacement. All of our implants are administered at North Shore Long Island Periodontics by board-certified doctors in periodontics and implantology.
A Proven Dental Implant Solution
It's hard to feel your best and live your fullest life when dental issues are causing you unnecessary pain, or stealing your confidence.
We've helped thousands of people in Great Neck, NY and the surrounding area of North Shore Long Island restore their health and reclaim their life with dental implants that support a lifetime of comfort and confidence.
Dental Implants
In Just Three Steps
Call to Schedule 
your one-on-one
dental consultation
We'll give you the best dental implant treatment and
a plan for future needs – a comprehensive
care plan and clear pricing options.
You've now got the smile that
supports a lifetime of health and
happiness.
Dental Implant Excellence
MEET THE DOCTORS – TOP PERIODONTIST & DENTAL IMPLANTOLOGIST IN GREAT NECK, NY
Dr. Ginsberg received his B.A. from the University of Rochester and his D.M.D. from Boston University.  Following an internship and anesthesiology residency at Long Island Jewish Medical Center, he earned his Post Doctoral specialty certificate in Periodontics at Columbia University. He is a Diplomate of the American Dental Board of Anesthesiology.  He has received NYS Certification for General Anesthesia and Conscious Sedation.
Dr. Ginsberg is presently Site Director of Periodontics at Northwell  Health System and an Assistant Clinical Professor at the Zucker School of Medicine at Hofstra/Northwell. He was an Assistant Clinical Professor of Dentistry at Columbia University  He was formerly Director of Implant Surgery at North Shore University Hospital, as well as a member of the sections of Implant Surgery, Periodontics and Pain & Anxiety Control. Dr. Ginsberg is also a member of the staff of St. Francis Hospital, The Heart Center. He is an active member of the American Academy of Periodontology, American Society of Dentist Anesthesiologists, the American Dental Association, The New York State Dental Association and the Nassau County Dental Society. Dr. Ginsberg is a Director of the Nassau County Dental Society and serves on several committees.
Dr. Cheng was born and raised in Montreal, Quebec. He is a graduate of McGill University where he received his Bachelor of Science degree in Microbiology and Immunology.  He then earned his Doctorate degree from the University of Montreal.  Following dental school, Dr. Cheng completed his residency in Periodontics at Temple University's Kornberg School of Dentistry.
Dr. Cheng is a Diplomate of the American Board of Periodontology and is board certified in periodontology and dental implant surgery.  He is committed to providing his patients with the latest techniques in dental implants and periodontal plastic surgery.
Dr. Shin was born in South Korea. She received her BA in psychology from the University of California, Los Angeles.  She attended the ULCA School of Dentistry, where she obtained her Doctorate of Dental Surgery. Dr. Shin furthered her training at the Long Island Jewish Medical Centre.  After five years of practicing general dentistry in New York City, she pursued her specialty training in periodontics at Temple University.  Dr. Shin is a Diplomate of the American Board of Periodontology and is board certified in periodontology and dental implant surgery.
For a Lifetime of Healthy Smiles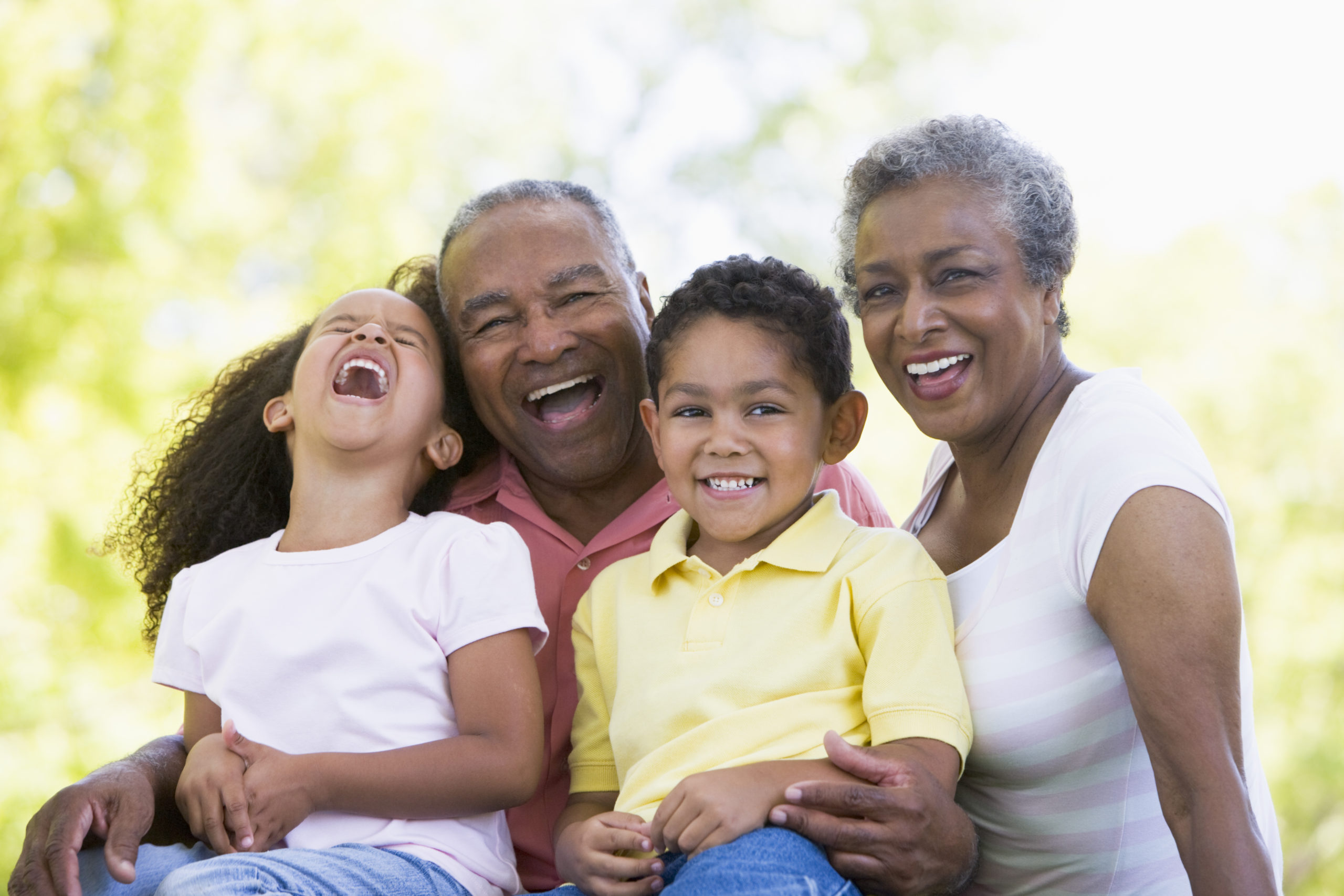 From consultation to recovery, you get an entire team
of dedicated dental implant specialists, under one roof.
We'll work together to restore your comfort and confidence.
We want you to look and feel your best, in our office and out.
All The Implant Dentistry You Need
Under One Roof
brandon
2020-08-20T16:54:14+00:00
COMPUTER-GUIDED IMPLANT SURGERY Cutting Edge Technology for Tooth Replacement Computer Guided surgery is a groundbreaking minimally invasive procedure using the most current digital technology to complete dental implant surgery. This surgery [...]
233 East Shore Rd.,

Suite 104