Searingtown, NY Periodontics & Implant Dentistry
Periodontal disease also referred to as gum disease, is a severe infection affecting millions of Americans each year. Making daily brushing, flossing, and regular cleanings part of your oral care routine can minimize your risk of periodontal disease. If you are battling periodontal disease, the specialists at North Shore Long Island Periodontics and Implantology, P.C., provide comprehensive treatments for patients in the area of Searingtown, NY. Dr. Ginsberg and Dr. Batalias offer various services to treat and heal infected gums.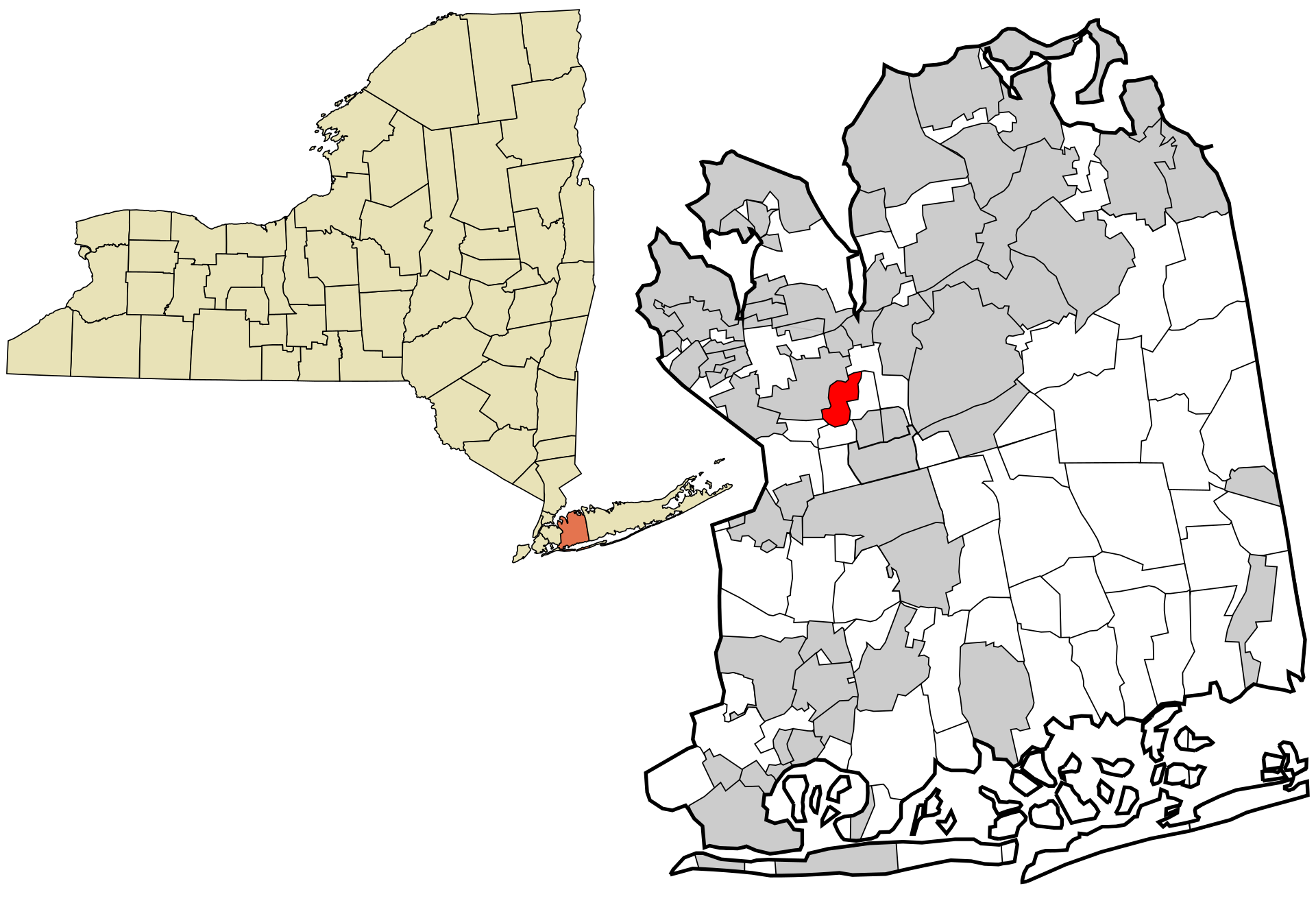 Proper treatment, deep cleaning, appropriate antibiotics, and minimally invasive surgery (if required) are the best remedies for periodontal disease. Laser dentistry also plays a vital role in the process of treating gum disease. Some severe patients need reconstruction of gums, bone grafting, , and debridement. Revive your damaged gums and protect your teeth by following appropriate gum treatment with Dr. Ginsberg and Dr. Batalias. 
Our Dental Specialties
Treating Gum Disease
Gum disease is a common gum infection, also known as a mild form of gingivitis. More severe forms of gum disease are considered periodontitis, which leads to serious health issues if left untreated. A patient could expect treatment to include a few visits, including scaling and deep cleaning. These treatments would be followed up by appointments every few months with one of our periodontists, consisting of periodontal maintenance cleanings and routine checkups. If the severity of the periodontal disease has reached a more severe level, the patient may require surgery. Surgery sometimes includes bone grafting, gum reconstruction, and debridement, to name a few.
Implant Procedures
Compared to conventional dentures and bridges, dental implants, are generally the best option for tooth replacement. Because they're similar to natural teeth, dental implants offer patients a more attractive smile in a convenient package. If bone loss is an issue, dental implants are the only solution or treatment alternative where gum disease is an issue. Bone loss directly impacts the overall shape of a patient's face because it affects the oral cavity.
When a tooth in bad health is extracted, our periodontist recommends placing bone grafts quickly. Thanks to modern technology, dental implants may be placed the same day – meaning less time spent without a tooth. A missing tooth may require minimally invasive sinus/ridge augmentations to provide a solid bone foundation. A better foundation produces more successful future implant therapies, reducing the risk of possible complications – affecting results.
How Are We Different?
The specialists working at North Shore Long Island Periodontics & Implantology are known for providing an effective and in-depth periodontal treatment. Our office is located about 10 minutes up from the road from Searingtown, NY, where one can easily make an appointment for gum disease treatment. Our employees make sure that the patients are treated correctly and with great care. 
TOP NOTCH TECHNOLOGY
Dr. Ginsberg and Dr. Batalias serve the residents of Searingtown, NY, by providing multiple alternatives for treating gum disease. LANAP (laser-assisted new attachment procedure) is a standard treatment to correct periodontal pockets by regenerating gum tissue. The team also provides services such as Cone Beam CT 3d imaging, "Pinhole Technique" and intraoral digital x-ray. 
OUR SPECIALTIES
Our specialty of periodontics manages the bone and soft tissue surrounding teeth. This specialized branch of dentistry has a primary goal of assisting individuals in attaining optimal oral health goals and maintenance. This specialization requires three additional years of training, in addition to dental school. Three years of high-level training allows dental professionals to acquire the special certification of periodontist.
The entire staff at North Shore Long Island Periodontics looks forward to meeting with every patient, attending to their needs, and learning about their dental health goals. In addition to serving Searingtown, NY for all their periodontal needs, we also provide periodontal services in Albertson, Great Neck, North Hills, Munsey Park, Roslyn, Russell Gardens and University Gardens. Please feel free to reach out to our office to book a periodontal appointment. We have the experience to guide you through the entire process and work with you to ensure your appointment fits your schedule to provide optimal oral health.
Our Periodontic & Dental Implant Services